Tree Trimming
Stump Grinding
Tree Removal Services
Emergency Storm Evaluations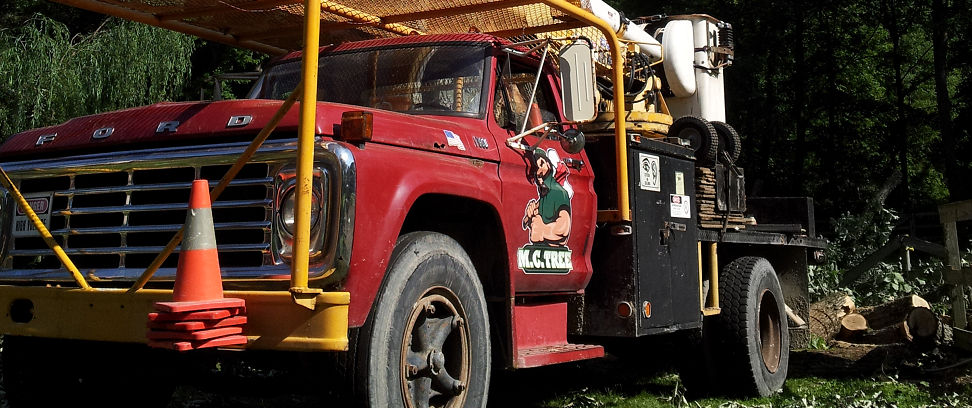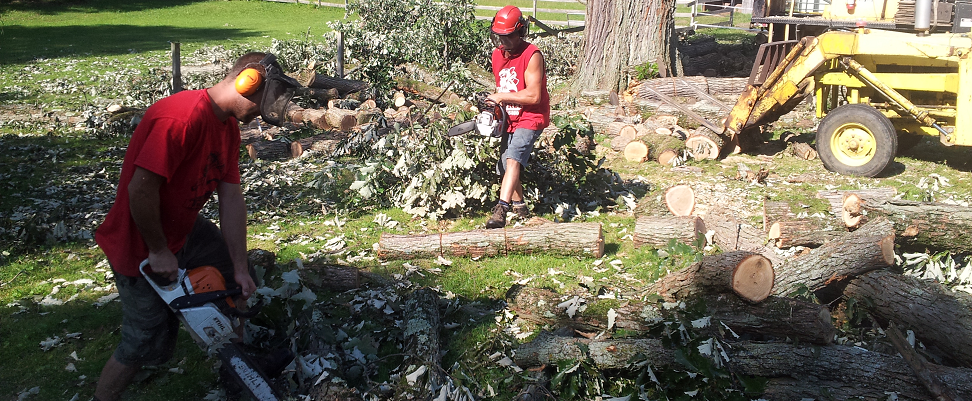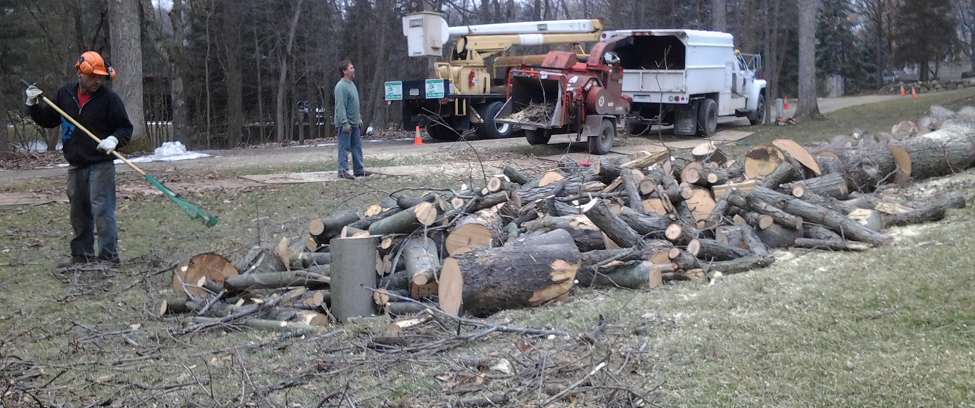 MC Tree Removal
Thirty Years of Professional Tree Services
MC Tree Service has one mission: providing our clients with professional tree care services including: tree removal, tree trimming, tree cutting and tree care at affordable prices. Our expert tree removal specialists use the safest and most advanced technology in the industry.

MC Tree has been providing affordable tree services for clients for over thirty years for residential, commercial, municipal and government customers. Our tree removal specialists take care of tree care needs ranging from complete lot clearing, tree care, tree removal, pruning, wood chipping, stump grinding and more. MC Tree service consultants work closely with insurance companies after storms to help restore client's landscapes to its original state or as close to is as possible.

SIMPLY STATED – ONLY THE BEST JOB WILL DO!